Starting my own healthcare company
A community of talent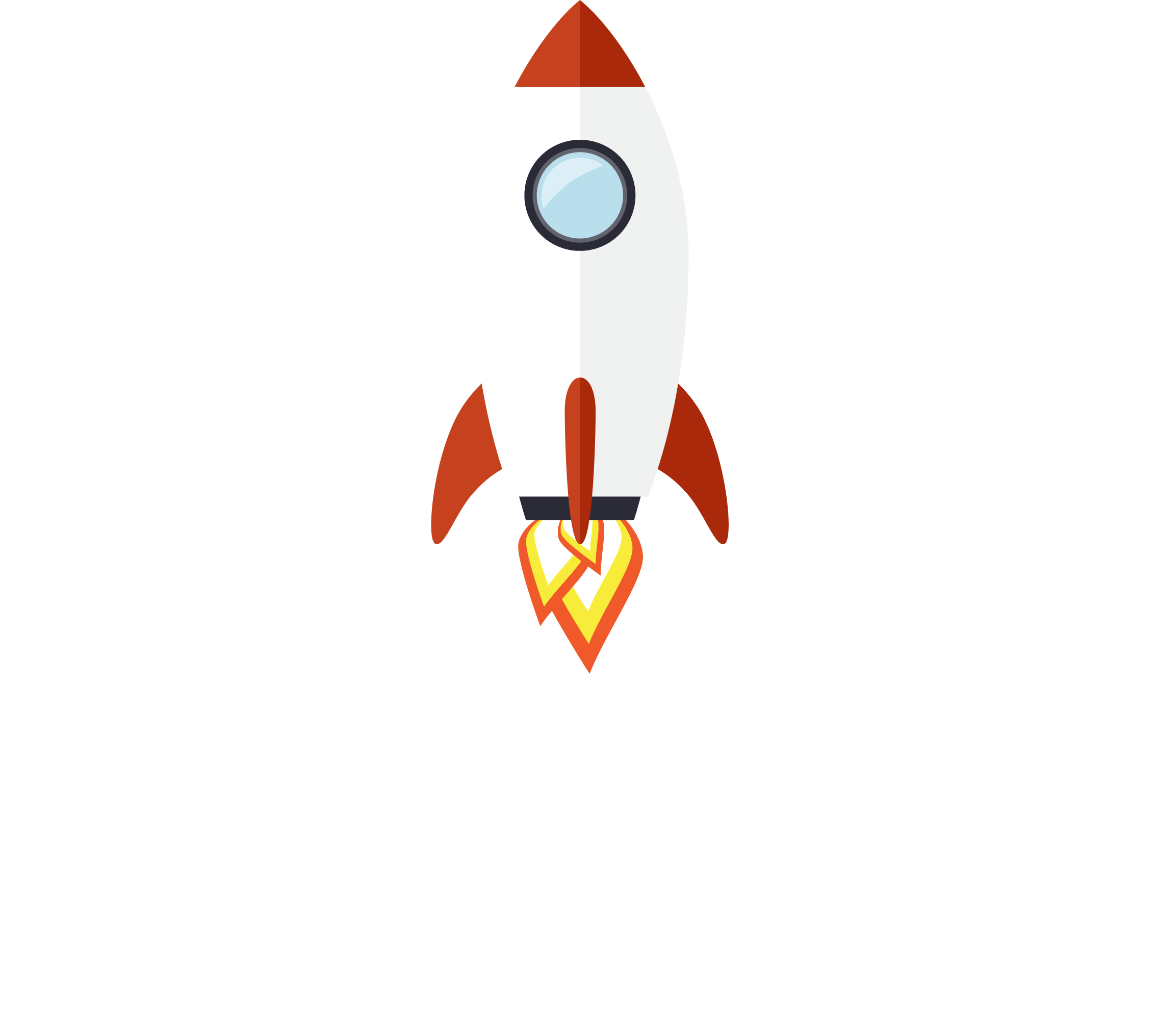 ORTHOPAEDIC STUDIO®, the first innovative Hospital at Home concept in France

More than 10,000 surgeons are active, performing nearly 10 million surgical procedures each year. In terms of number of stays, orthopedic and trauma surgery accounts for the largest share of surgical activity (25%).
Orthopaedic Studio® optimizes and secures short stays. For Orthopaedic Studio®, what really matters is that the patient returns to his home as quickly as possible without compromising the quality and safety of home care.
Orthopaedic Studio® enables millions of French households to be transformed into SRG at home, a real Clinic without Walls.
Join us,
bring out your talent!
By joining Orthopaedic Studio®, we encourage you to create your own healthcare company in a specific field with great potential: orthopedic surgery.
But it is not only about that, it is also about being part of a network, an atmosphere, a full support.
Orthopaedic Studio® includes:

A strong training with health professionals (doctors, surgeons, nurses…). Acquisition of knowledge concerning medical devices.

A shop where you can find medical devices related to infusion, advanced healing bandages, splints, knee braces, tools for life support.
An exclusive geographic territory.
Innovative digital tools for the patient, the surgeon, his secretary and for yourself.

And many other services at your disposal such as assistance in setting up a business, finding a location, fitting out your new space, full advice and guidance from a team of experts, …
Are you a health professional (nurse, physiotherapist, doctor…) or do you have a successful experience in the medical field and more particularly in orthopedic surgery (hospital representative, technical salesman…)?
Then Orthopaedic Studio® is right for you.
Above all, we are looking for people who are passionate about healthcare pathway. Come and discover a unique ecosystem. Are you interested in starting your own Orthopaedic Studio®, or are you just interested in learning more about our network?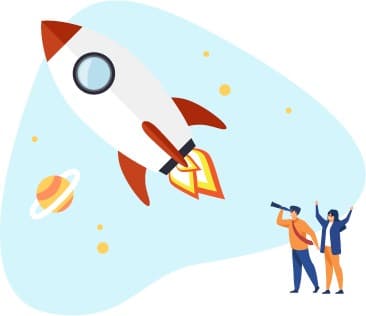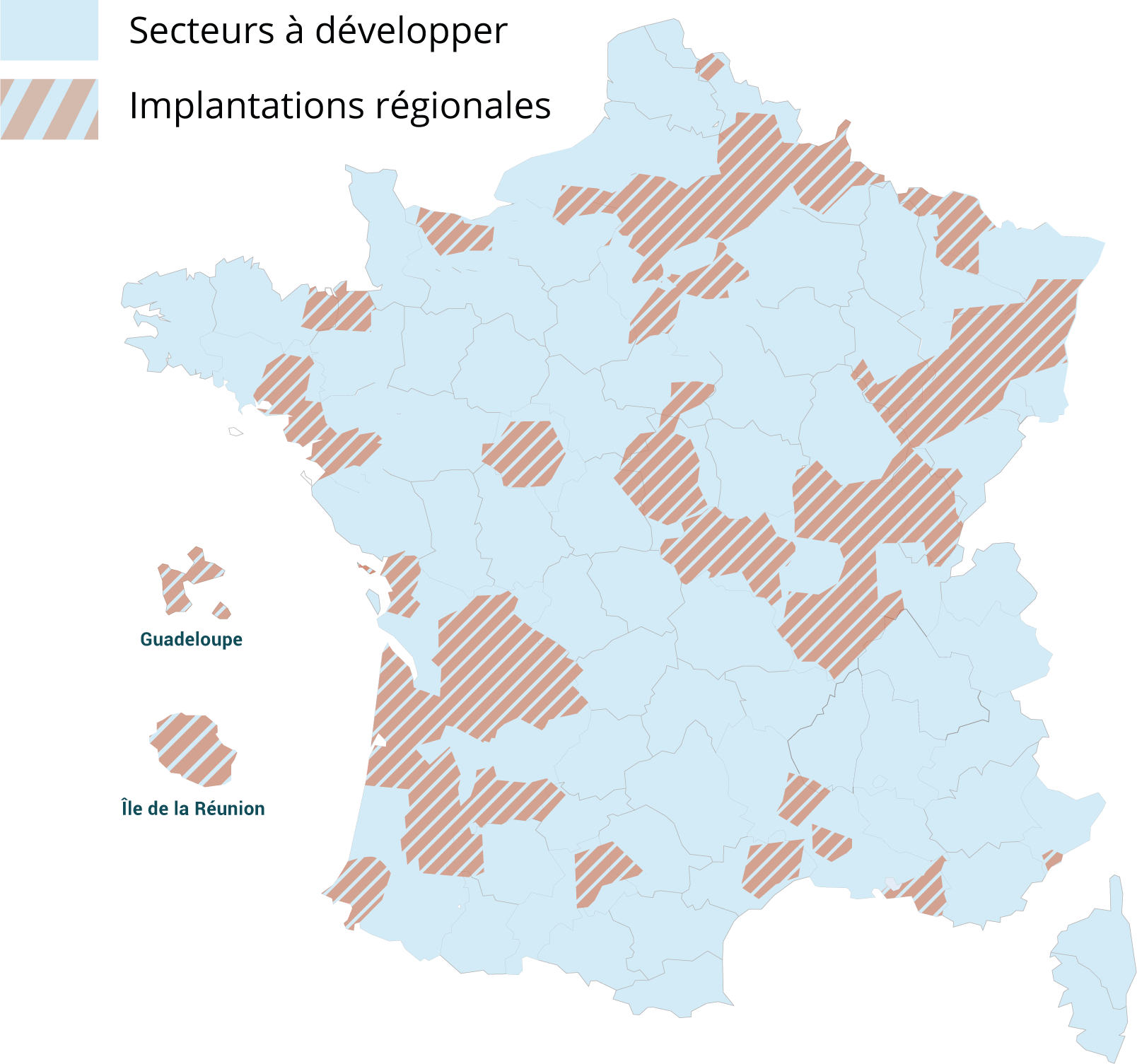 Our Orthopaedic Studio® sites
Our network was created in April 2021, be part of the pioneers!
This information will remain confidential and will not be disclosed. We keep things quiet.